HEARTLAND TURBO REBUILDS
We rebuild and clean VGT and non-VGT turbo chargers in a family-owned shop where each one is built like our own. We accept shipments and local drop off and pickup. You will know what your turbo needs to get back up and running before we start.
LEARN MORE
ABOUT US
Heartland Turbo Rebuilds is the definition of small-town.  We are a family-owned business in small-town rural America where we treat our customers like our neighbors.  We enjoy talking to customers, forming relationships and developing the best solution and fit for each person in regards to their turbo needs. 
Although we are a family-owned business, we have spared no expense on equipment, training, and tools so that we can provide you with an exceptional product that you will be proud of.  We also continue to keep up with new market standards, equipment and services and continually grow our knowledge. 
Our customers are our lifeline.  We appreciate all of you for your business, and we look forward to the opportunity to serve you in the future. 
Greg & Kindra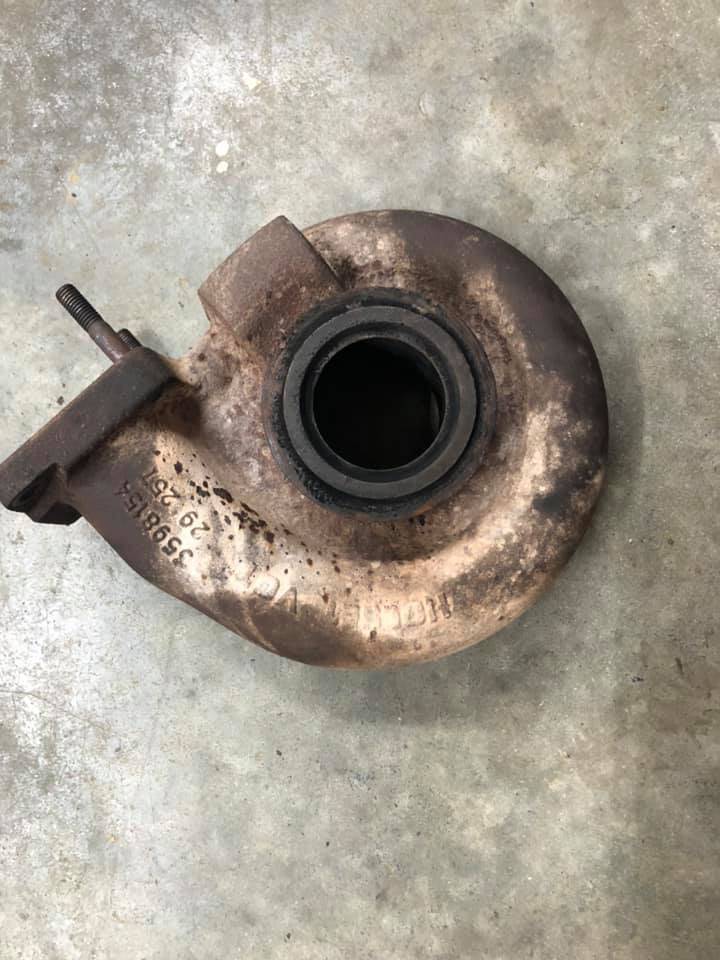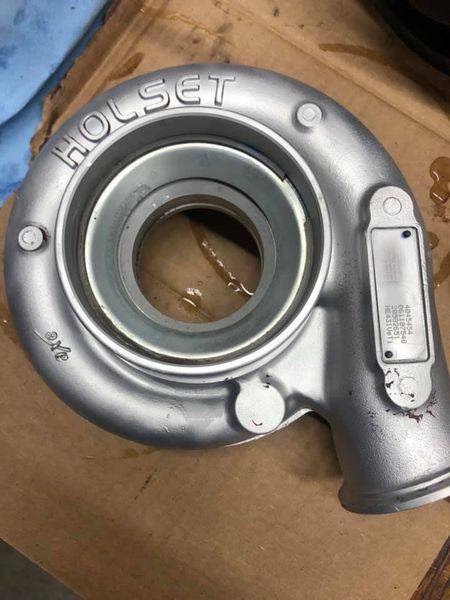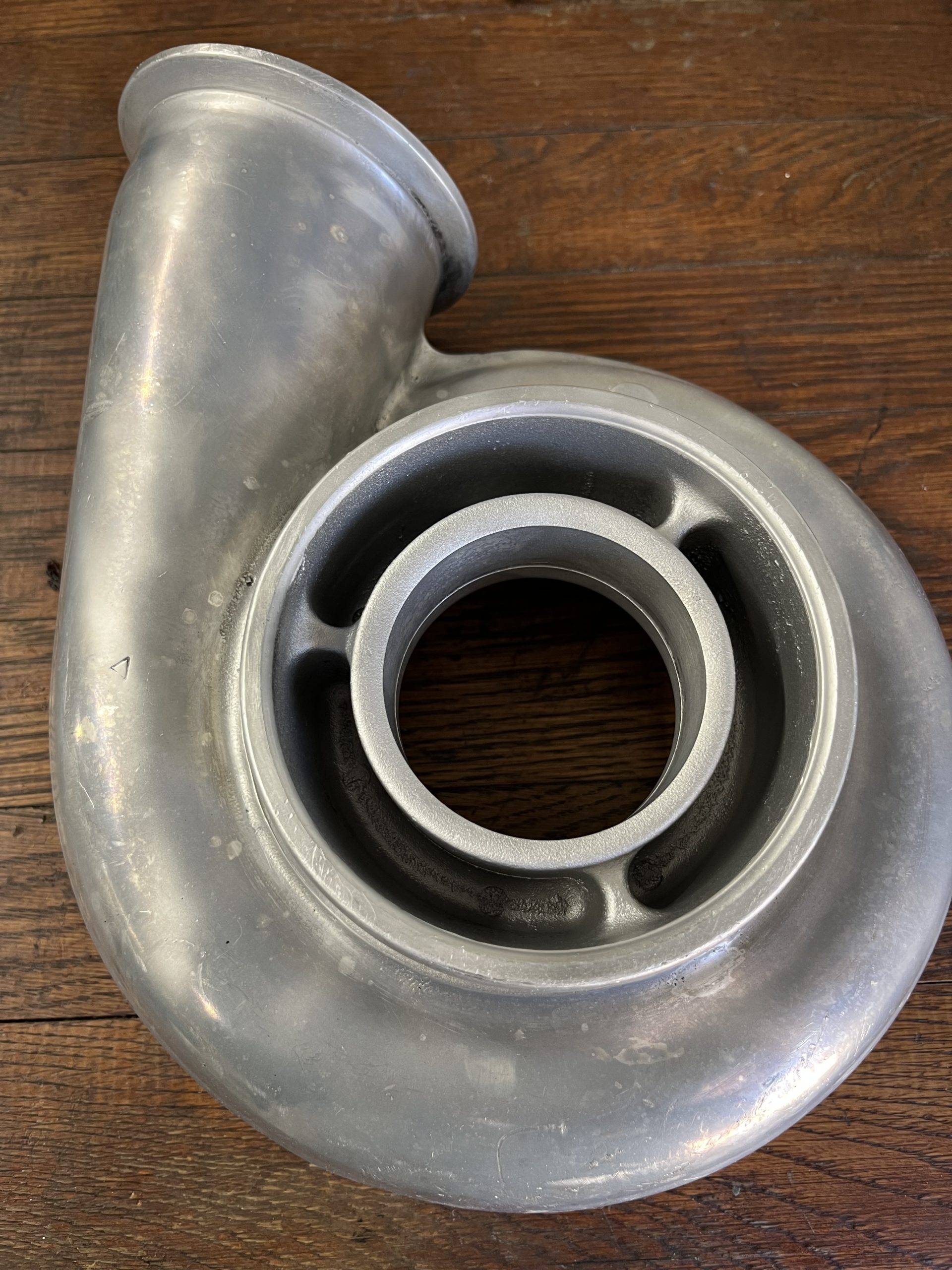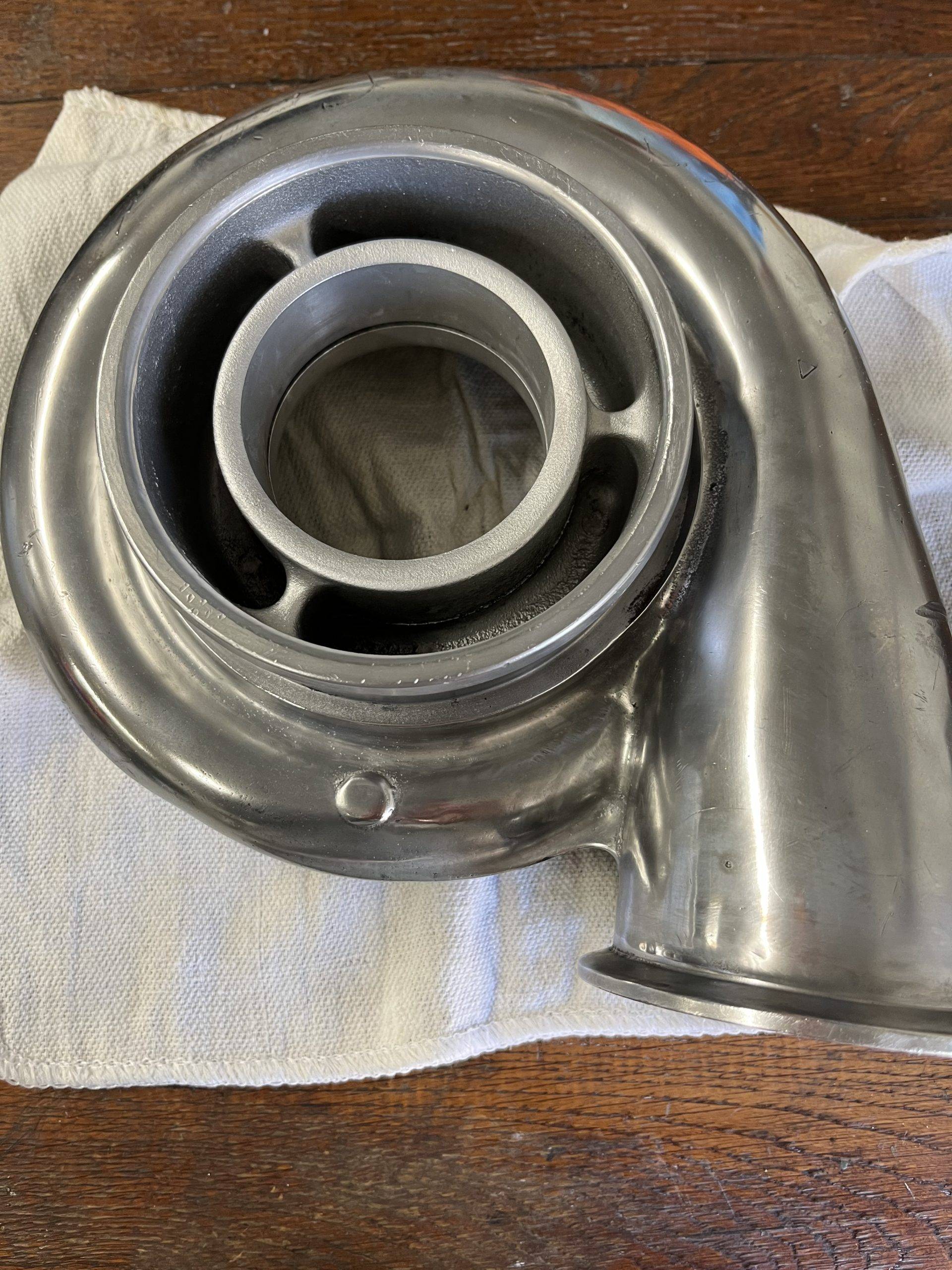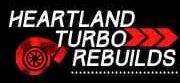 "I sent in my turbo for calibration as it was getting no boost after the turbo had been "rebuilt" by another company. Heartland Turbo Rebuilds diagnosed that the VNT veins were badly damaged. They rebuilt the turbo with upgraded solid veins, calibrated it and got it back to me quickly and  for a reasonable price.
JOSH BROWN
CLARKSVILLE, TN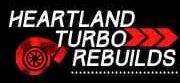 "We have used Heartland Turbo to rebuild several of our units. They were Paccar turbos that weren't easy builds. Heartland worked late and extra hours to get us back on the road. Highly recommend these guys."
MICHAEL GARRISON
PADUCAH, KY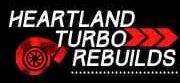 "Greg did a Duramax turbo for me and it's doing great. Excellent communication and great customer service.  I highly recommend Heartland Turbo Rebuilds for all of your turbo service needs."
JASON THOMPSON
PADUCAH, KY
Ship for service option
Heartland Turbo Rebuilds accepts shipped turbos to our location for service and rebuilds.
Please pack turbocharger carefully sealed in a plastic bag and wrapped so there is no movement during shipping.  *We have found that bubble wrap and a small white Styrofoam cooler work very well.* 
Please print the Customer Information page and ship with your turbo to: 
Heartland Turbo Rebuilds
250 Ross Crossing Rd
Kevil, KY  42053
Contact Us
Have questions?  Need more information?  Give us a call or send an email.  We look forward to talking with you soon.
E-MAIL
HeartlandTurboRebuilds@gmail.com
ADDRESS
Heartland Turbo Rebuilds
250 Ross Crossing Rd
Kevil, KY  42053